Outdoor Gear Companies: The Heroes and Villains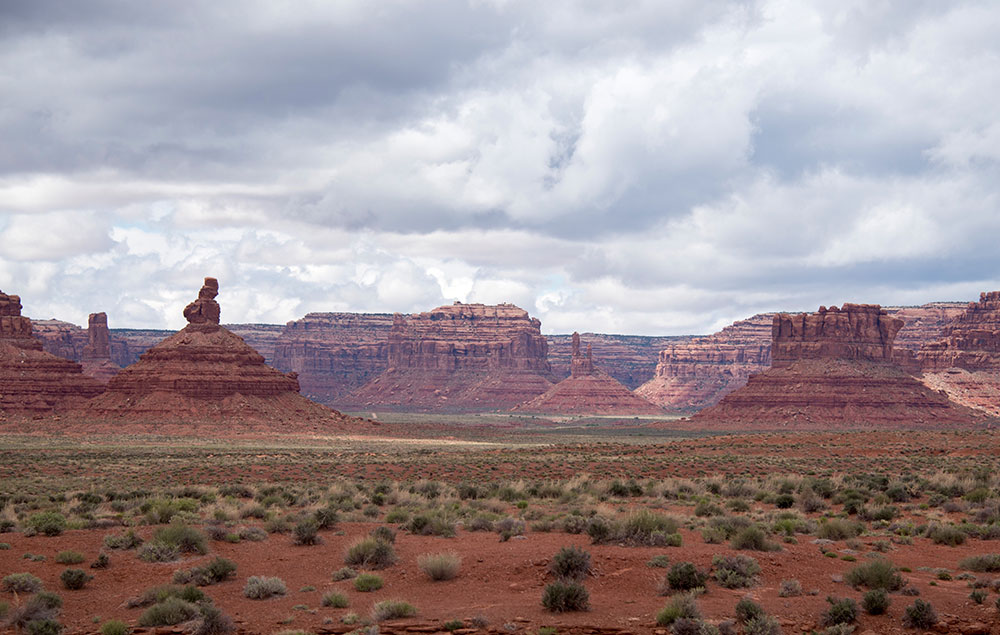 It is easy to understand why people who love and care for the environment support outdoor gear companies that demonstrate corporate social responsibility. Recent events demonstrate just how important consumer awareness can be in affecting a company's bottom line. 
The Battle for Bears Ears Heats Up
Utah Governor Gary Herbert's signed resolution to remove the Bears Ears National Monument federal designation has caused significant pushback from the outdoor recreation industry. Last December President Obama proclaimed the 2 million acre stretch of land a National Monument to ensure its preservation. Now Governor Herbert and the Utah legislature have requested that President Trump reverse the Presidential Proclamation. There is no precedent for rescinding a federally designated monument, and the future of Bears Ears is uncertain.
Numerous companies including Patagonia, The North Face, and REI have joined together in protest, pulling their trade show from Salt Lake City. The Outdoor Retailer trade show is the outdoor industry's largest business-to- business event. It's not just the one show either, the city is barred from bidding on the hosting spot for both the winter and summer trade show in 2018.  This severs a 20-year long relationship and could have serious economic impacts for the state.
Other industries have taken notice and have begun banning Utah from bidding on their trade shows as well. Customers are reaching out via social media to show their alliance with the outdoor recreation companies. In many cases, it's this kind of consumer support that enables the industry to champion environmental causes. Sadly, larger companies, such as Walmart, that participate in the industry haven't always taken advantage of this power.
When Brands We Trust "Sell Out"
To the dismay of a number of loyal shoppers, Walmart recently announced that it would be purchasing outdoor retail giant Moosejaw. The well-known brand invested heavily in predictive analytics to drive sales. They provide a uniquely personalized experience to their customers, but hasn't been able to win market share from larger retailers like Gander Mountain and Cabela's.
Although Walmart has said that Moosejaw will operate as an independent entity, customers struggle to get past the discontinuity between the level of social responsibility displayed by brands sold by Moosejaw and Walmart's long history of legal battles over ethical issues. An especially troubling sign for Moosejaw fans is one recent scandal Walmart is embroiled in: the retail giant is being sued for charging more for a beverage branded as a "craft beer", which in reality is nothing more than a store-brand beer.
Redemption for Walmart?
The moral landscape isn't cut and dry. While some shoppers have abandoned Moosejaw stores, others are optimistic that this will positively improve supply chain logistics and reduce the environmental impact of Moosejaw. Walmart along with Patagonia are the founding members of the Outdoor Industry Association's Sustainability Working Group. With their combined efforts, about a third of the outdoor apparel industry has joined the organization in an effort to increase the efficiency of their supply chains. They've developed a standard metric (the Higg Index) that can be used to determine how environmentally friendly supply chains are.
The organization has been recognized for a number of awards thanks to their efforts and may show that Walmart is able to work with a brand like Moosejaw without compromising their integrity.