Featured Trip: Kilimanjaro Route – The Grand Traverse with Thomson Safaris
This particular Kilimanjaro route offered by Thompson Safaris has a been running for almost ten years. It has a 98% summit success rate and offers the most comfortable accommodations and amenities of any tour operator leading people up the mountain. People looking for a more comfortable trek who are flush with time will enjoy the views, pace and will be pretty much guaranteed that trophy photo at the top.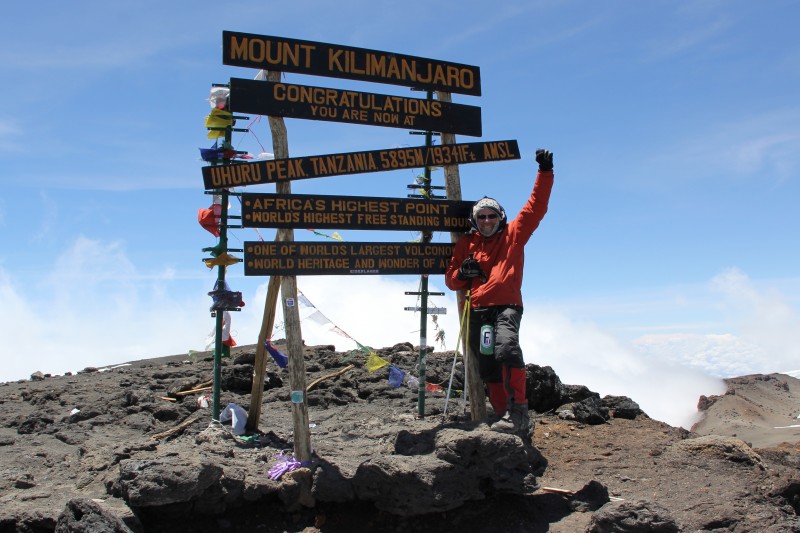 This trek has more days to allow for better acclimatization and gentler terrain with more rolling hills as opposed to the steep inclines in other trek routes. Trekkers spend their first day viewing wildlife at Ndarakwai where more than 350 bird species and 65 mammal species can be seen on the ranch. The route itself has very few people on it, as it is on the opposite side of the mountain from some of the more popular routes. It offers spectacular views into Kenya that are only available on this route. There are also two daytime summit opportunities which increase the likelihood of summit success.